Please be patient while this page loads!
I promise it is worth the wait!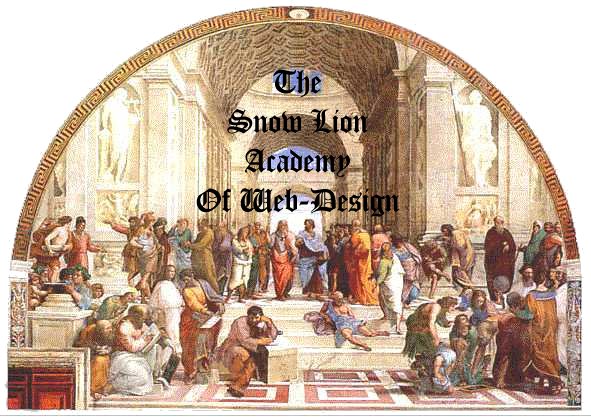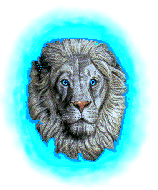 ---






Here, the Snow Lion himself will teach you the mysterious magic of HTML programming, so you can create your own web-sites!





What is the Web? Here, we will explore the underlying themes of the Internet, along with the various metaphysical, epistemic, and ethical issues that can come into play for anyone building a homepage.



Looking for philosophy-related resources? Want to learn more about philosophy itself? These links will put a vast number of original writings, images, and collections of philosophy-related resources at your fingertips.



A delightful and informative sing-along from those whacky Brits!


Click Here to Hear the Academy's Alma Mater!